Since I gave you some new bread recipes last week, I figured you'd need something to put on your bread. This recipe is one that my Mom submitted, but since she has, I've made it myself, and it is so delicious! It can be as chunky as you'd like, and has a great citrus flavour to it, but it's not as strong as store bought marmalade. It is also not as sweet as regular jam either.
My Mom freezes her marmalade, but I canned mine, and it worked fine. It tastes great in the morning on top of some toasted Flax Bread. Mmm…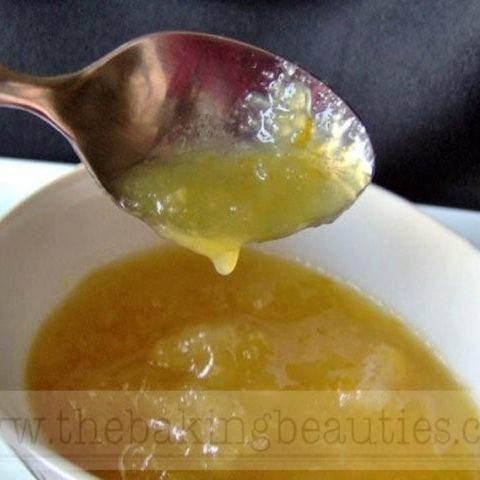 Pear Marmalade
Source: Canadian Mennonite Cookbook
Ingredients
3 oranges
10 1/2 cups pears, cut up(not peeled)
1 can (14 oz) crushed pineapple
7-8 cups sugar(approximately)
Instructions
Squeeze juice from oranges. Remove pits and put oranges through food chopper (I used blender).
Core and dice pears.
Combine and measure fruit. Add 2/3 cup sugar for each 1 cup of fruit.
In a heavy bottom dutch oven, cook about one hour or until thickened. Stir occasionally.
Cool and stir occasionally to mix fruit throughout.
Pour into jars and seal with wax or hot water bath.